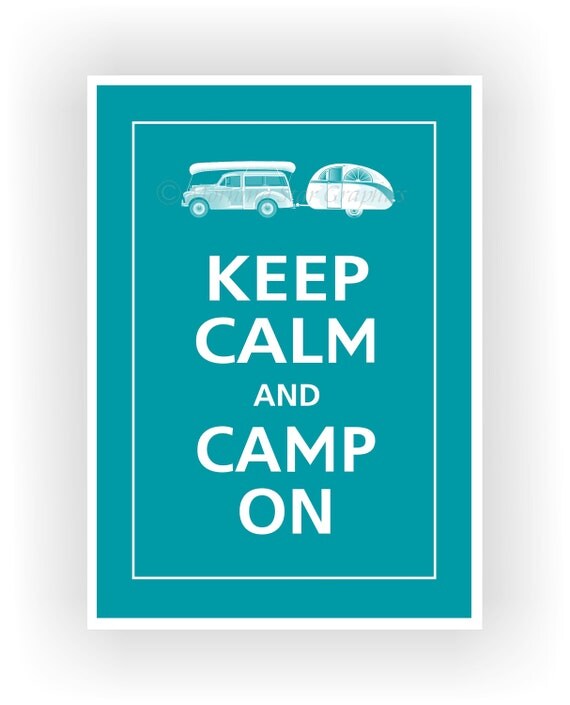 I just adore camping, don't you?**
My little family hasn't been camping in quite some time and it bums me out! The last time we went I was four months pregnant with our little one and we lived in California. Now we live in Colorado and out little is already halfway in to her second year!! This is something that we need to fix right away, but unless Colorado lifts it's fire ban and the tornado sirens stop blaring at us I just don't see it happening this year. Boo!
So, instead of just sitting here sadly in the A/C and dreaming of sleeping in the woods, I've decided to embark on National Novel Writing Month's Summer Camp Program! (Otherwise know as... Camp NaNo!)
It's no secret that I love NaNoWriMo, and when they started offering Camp NaNo two years ago I knew that I had to join up at least once! They offer two sessions during the Summer and this year I decided to jump in on the July Session to help me finally get the second book in my eventual trilogy drafted out.
In an effort to both keep this blog updated regularly, and also to keep myself on track with my writing progress, I am going to take a page out of the ROW80 program and update twice a week with my progress. (I really love the idea of ROW80, but I just can't commit to an additional thing right now without stressing myself out.)
So for the month of July I will be writing a small update on Wednesdays and Saturdays, noting my word-count and plot progress on Book Two!
If you are also doing Camp NaNo please let me know and we can keep each other motivated! If you aren't doing Camp NaNo... Well, why not?! Check it out and give it a go, and I'll see you at the campfire!
**Find this awesome poster and other super cute Keep On parodies over at PosterPop on Etsy!**